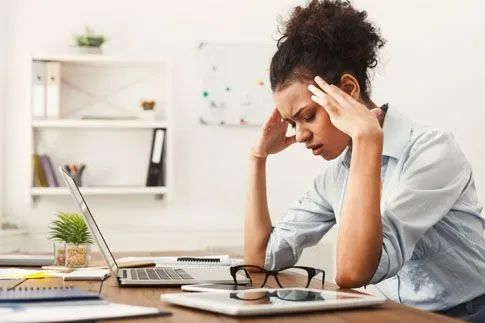 Issues such as headaches, vertigo, and neck pain can manifest days after an incident and cause significant discomfort. If you're experiencing these symptoms, it's essential to address them promptly. Consider scheduling an appointment with Dr. William Baca for expert evaluation and treatment.
Common Symptoms Addressed by Dr. Baca
Dr. Baca specializes in non-invasive procedures aimed at alleviating various discomforts, including:
Headaches
Neck pain
Vertigo.
Chiropractic Treatment for Persistent Symptoms
Dr. Baca offers comprehensive evaluations and diagnostic testing to understand the root cause of headaches, vertigo, and neck pain. Treatment options may include spinal manipulation or adjustments to enhance spinal function and alleviate discomfort. Often, a single visit to Baca Chiropractic Services can significantly reduce or eliminate these symptoms. In some cases, multiple visits might be necessary for optimal relief.
Effective Vertigo Management
Chiropractic care can effectively address certain types of vertigo, such as cervicogenic vertigo, which originates from neck injuries. Techniques involving neck manipulation and positioning have shown promise in relieving these symptoms.
Book Your Appointment Today
For safe, non-invasive treatment of headaches, vertigo, and neck pain, contact us today. Our skilled team is dedicated to providing effective care for various conditions. Explore your options for pain relief before considering surgical interventions. Call (301) 247-4723 to schedule an appointment with our experienced chiropractic team.